Our Story
The history of The Park Cafe is a story of dedication and passion from Jane & Yirka Ritschny to provide quality food and drinks from a unique venue at the gateway to The Abel Tasman National Park.  Their journey began in 1986 at the end of a gravel road that lead to one of the most beautiful spots in New Zealand.... some might say the world.

Early days at the Park Cafe saw a purpose built wagon with a shady veranda. A welcome sight for the foot sore and weary tramper.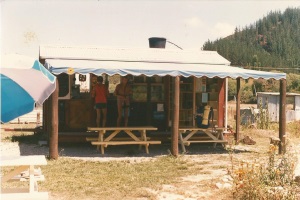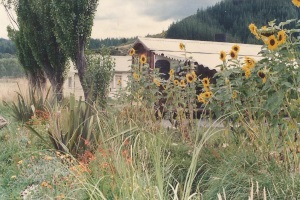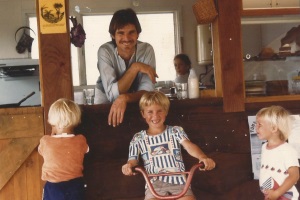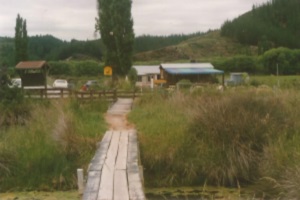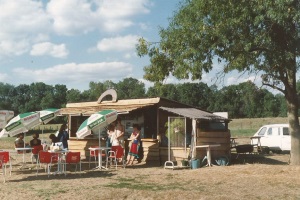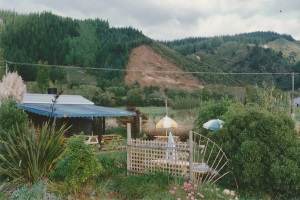 The Ritschny's and the Park Cafe proved to be a very successful seasonal business. The decision was made to approach D.O.C. about a permanent restaurant, which saw the Park Cafe move into its new premises in November 1992.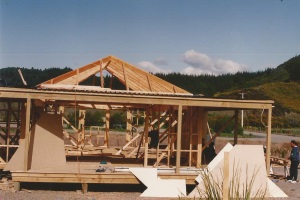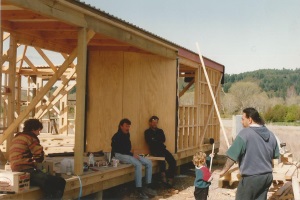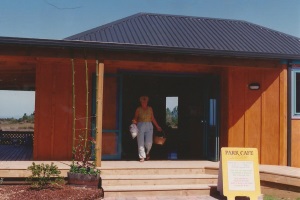 Since then, Jane & Yirka have made many additions to the Park Cafe. Wonderful outside areas with shady natural coverage, private eating areas, the Garden Room with our stage, a hugely popular pizza oven and a new kitchen. It remains a family operation with Jane & Yirka's sons stepping into the fold as well as a few of the grandchildren.
With love, from our family to yours.